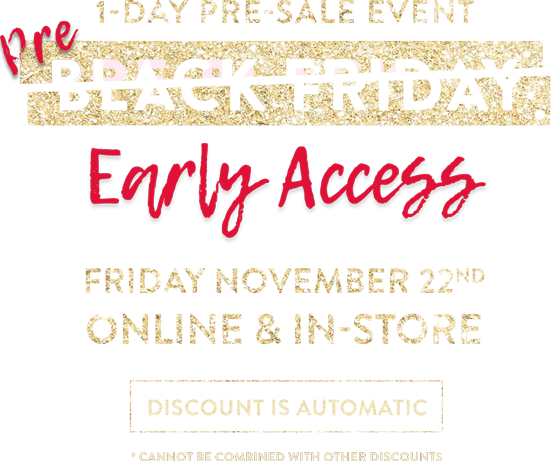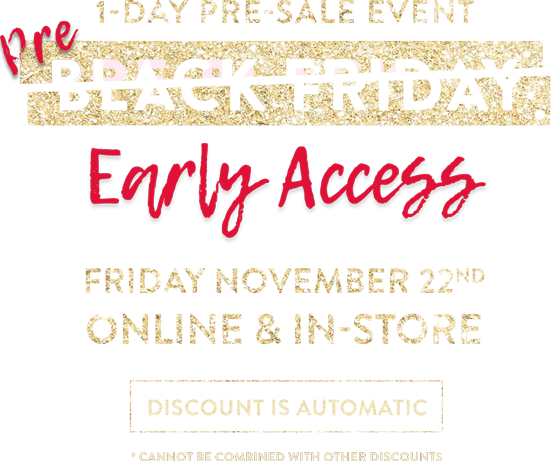 Can't wait for Black Friday? Beat the rush, skip the lines, and get your Perfect Locks at a small discount during this special on-day sale event, the Friday before Black Friday!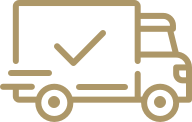 FREE SHIPPING
FREE Shipping on orders over $250, please allow an extra 2 days to process.

WHILE SUPPLIES LAST
Hurry! Beat the rush and get your order in early while supplies last.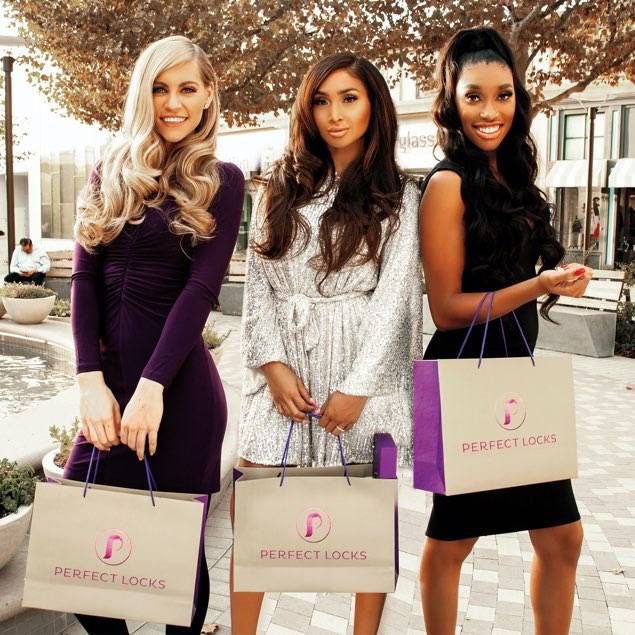 "
I've been a customer of Perfect Locks for over a year now and have been extremely satisfied with all my purchases. In addition their customer service has been amazing and incredibly helpful. So glad I found Perfect Locks
Ambra P.
Loyal Customer

Why shop at Perfect Locks?