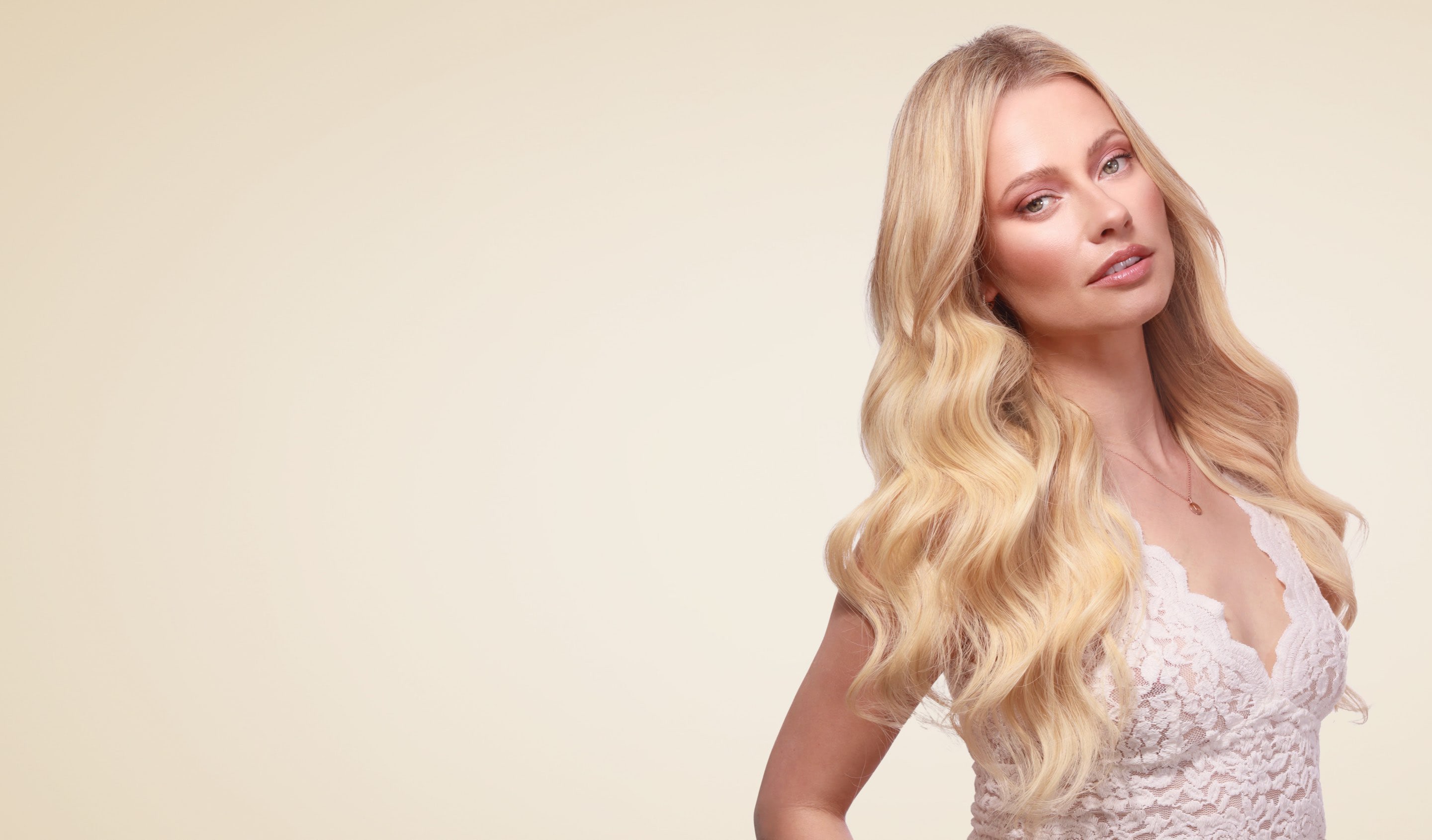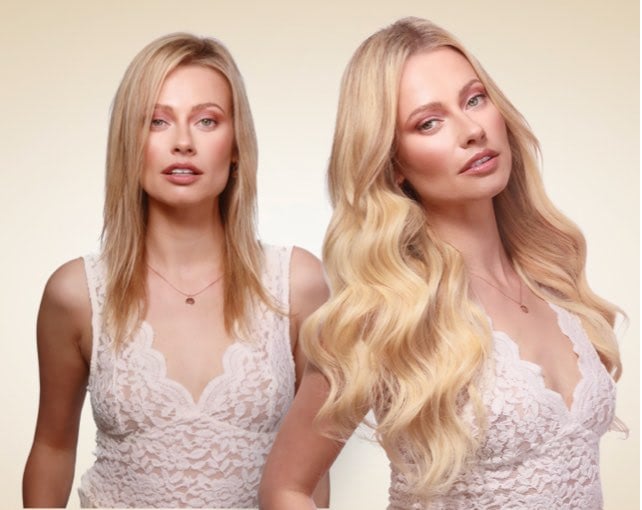 Clip-In Hair Extensions
Clip-in hair extensions are a quick and easy way to add length, volume, and elegance to your life. The clips allow for easy placement and seamless style that's lightweight and fun to wear. Our clip-ins are hand-crafted from Remy human hair and will outperform other clip on extensions  ready for the challenge.
Clip-In Reviews
4.6
/ 5 stars,
164
reviews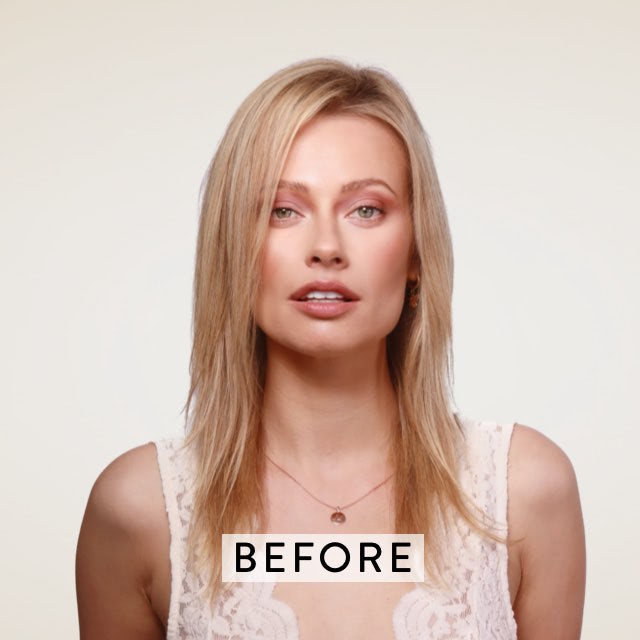 Instant length, volume, and elegant beauty
All About Our High Quality Remy Clip In Hair Extensions
Sometimes life calls for "occasion hair"… A look for an evening, as effortless and essential as popping on your favorite lipstick and just the right outfit. Whoever knew hair could be the ULTIMATE accessory? Meet your new "must-have": Perfect Locks clip-In hair extensions. Premium quality Remy hair extensions. Lasting durability. 5 ways to rock your style!
Are you tired of cheap Clip Ins that don't last? We only use the highest quality cuticle intact human hair extensions for all of our products across the board. We specialize in 100% Authentic Indian Hair. We have many natural shades of colored clip on products, available in Straight, Wavy, and Curly textures.
CUSTOMERS WEARING Clip-In Hair Extensions
Show us your Perfect Locks, upload & tag @perfectlocks on Instagram