Clip-In Hair Extensions
Clip-in hair extensions are a quick and easy way to add length, volume, and elegance to your life. The clips allow for easy placement and seamless style that's lightweight and fun to wear. Our clip-ins are hand-crafted from Remy human hair and will outperform other clip on extensions  ready for the challenge.
4.6
/ 5 stars,
164
reviews
Instant length, volume, and elegant beauty.
Sorry, there are no products in this collection.
Learn More About Clip-Ins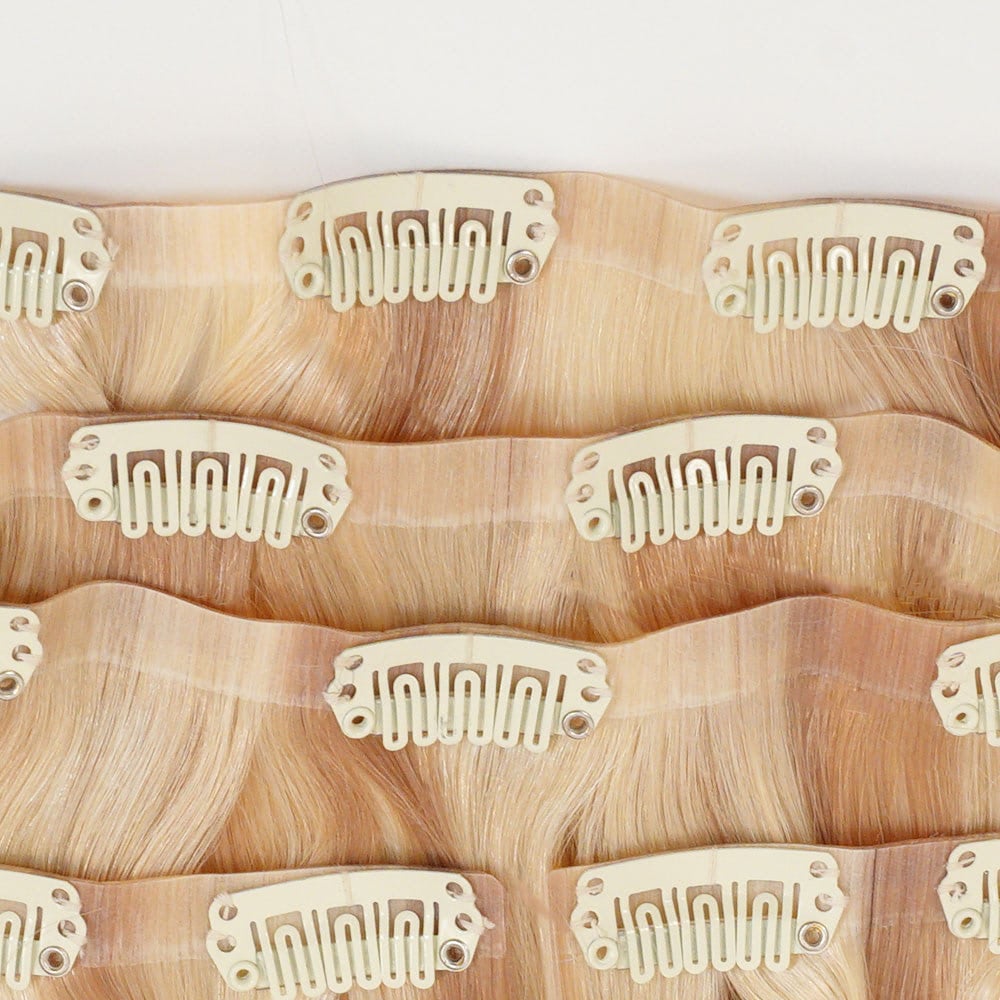 Why You'll Love Our Clip-In Hair Extensions
Premium quality, 100% authentic Indian human remy hair
Our unique DuraLock™ Premium Clips for lasting wear
InvisiTrak™ Signature Design means you pop them in and they blend in seamlessly with your own hair! No visible clips, no unsightly lines of separation.
Are Clip-Ins for Me?
Do you want to try extensions, but don't want to commit? YES
Do you want a that little bit of extra length/density or "hair flair" for an evening or special occasion? YES
Don't have time to visit a professional? YES
Don't have time for the upkeep of bonds, weaves or tape-in extensions? YES
Are you going to wear them 5 days a week or more? NO!
Find Your "Hair Fix"
"An Instant Whole Hair Makeover!" Shop Lace Clip-In Sets
"A Lightweight and Seamless Makeover with Style" Shop Seamless Clip-In Sets
"Instant Volume & Length!"
"A Playful Ponytail!" Shop Ponytails
"A Little More Hair On Top!" Shop Closures
"Rockin' Bangs In A Flash!" Shop Bangs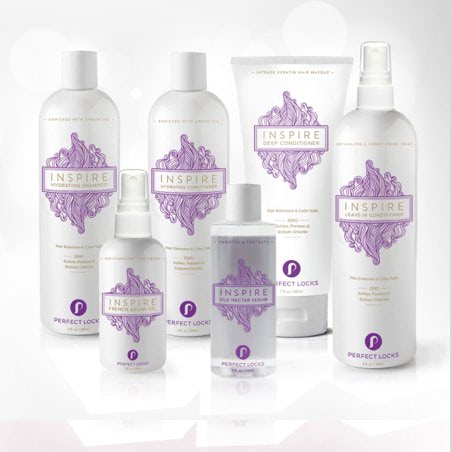 Protect your investment
Invest in your hair, we recommend using only the highest quality sulfate-free hair care products for your weaves. Doing so regularly will keep them soft and tangle-free. Our Inspire line of hair care products has been proven to work and prolong the life of our hair.
CUSTOMERS USING OUR Clip-In Hair Extensions