test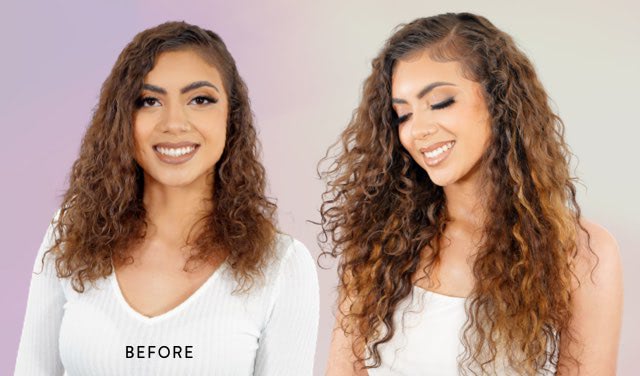 Beaded Weft Hair Extensions
Combine a machine weft with silicone-lined beads for the perfect combination of cold fusion goodness. Our beaded weft hair extensions are natural beaded rows that will be ultra-easy for any hair stylist to install. The perfect solution for the glamorous, everyday woman.
Beaded Reviews
4.9
/ 5 stars,
29
reviews
What You'll Love About Our Beaded Weft Extensions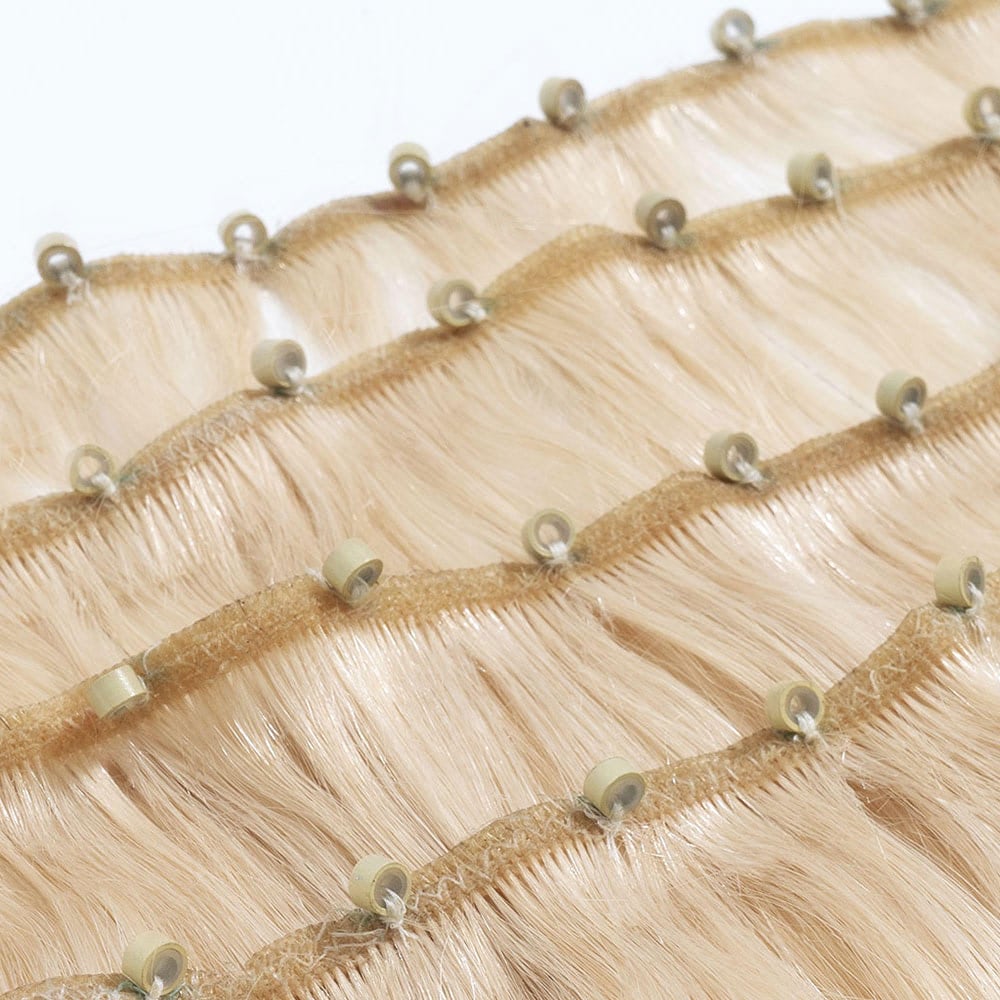 WHAT YOU'LL LOVE ABOUT OUR BEADED WEFT EXTENSIONS
Premium quality, 100% authentic Indian human Remy hair
Perfect Locks FreeStyle™ Micro Beads feature a durable and lightweight silicone lining that minimize weight on the hair follicle.
Long-lasting triple stitched machine wefted track ensures minimal hair fall for greater durability and wearability of each weft.
When ready to remove, the beads are opened and your natural hair will slide out easily without any breakage or stress.
"ARE BEADED WEFT EXTENSIONS FOR ME?"
Are you looking for faster installs with less hassle? YES!
Do you have hair that is normal or thick in diameter? YES!
Do you have fine hair? NO!
Are you looking for a more comfortable, less damaging weave? YES!
Can you commit to 4 to 6 week tightening appointments with your extensionist? YES!
Do you have fine hair? NO!
CUSTOMERS WEARING Beaded Weft Hair Extensions
Show us your Perfect Locks, upload & tag @perfectlocks on Instagram