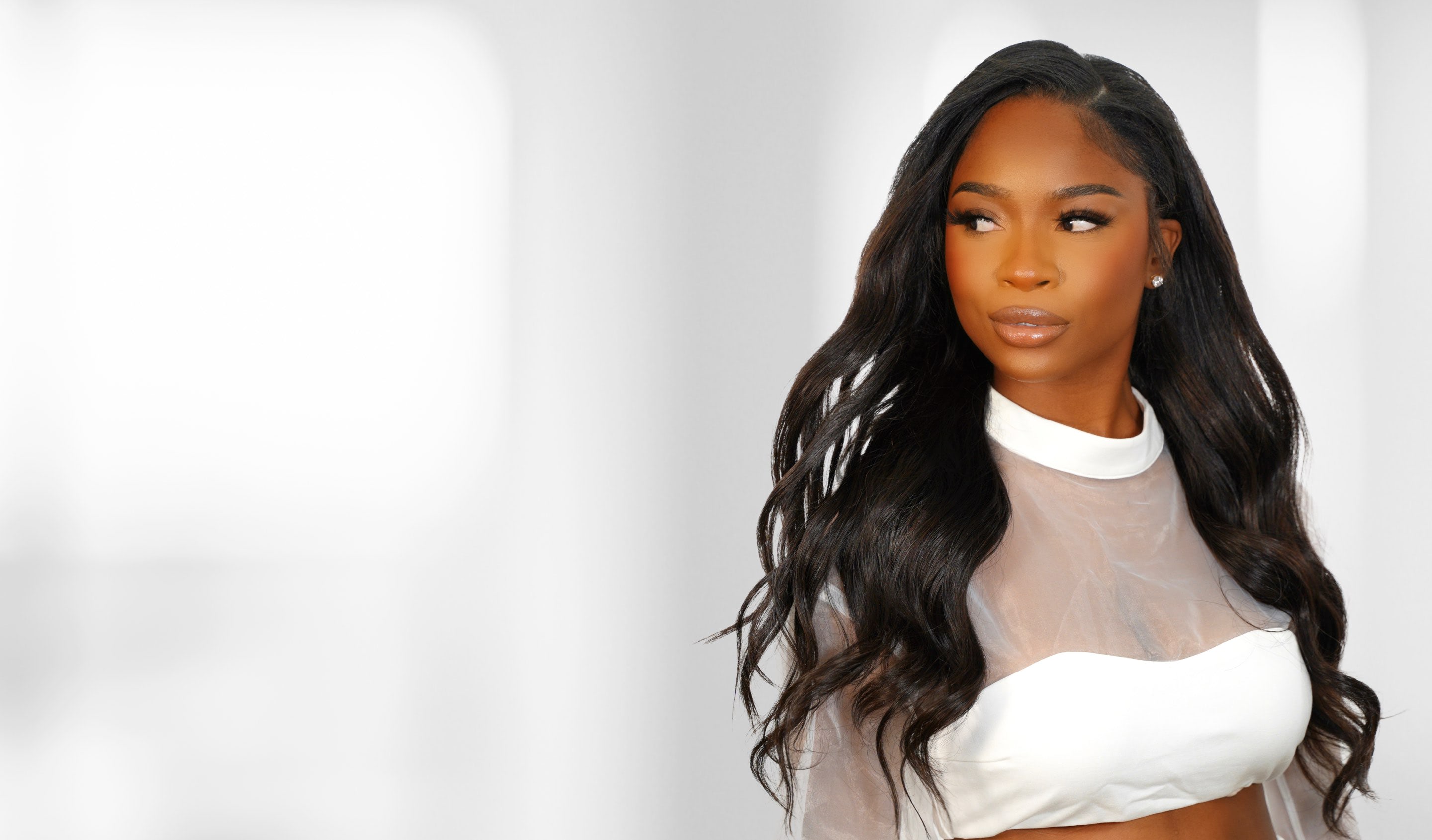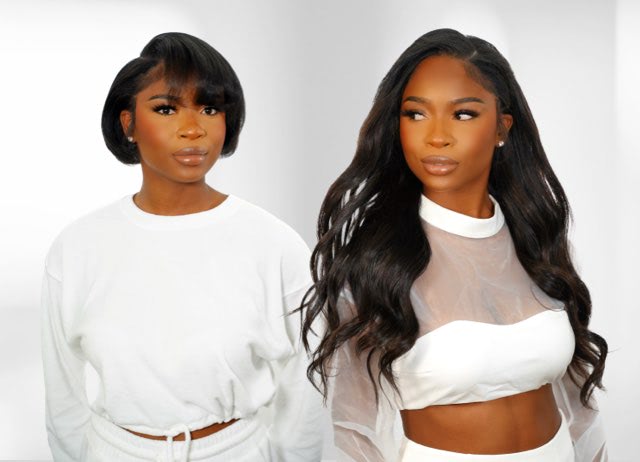 Natural U-Part Wigs
U-part wigs are the latest celebrity hair trend! They instantly add volume and length to your look. The base has a unique U-shaped design which allows your natural hair to blend-in beautifully over the wig without any hassle. Our U-part wigs provide great versatility by allowing you to part your natural hair & style any way you like. No one will ever know you're wearing a wig!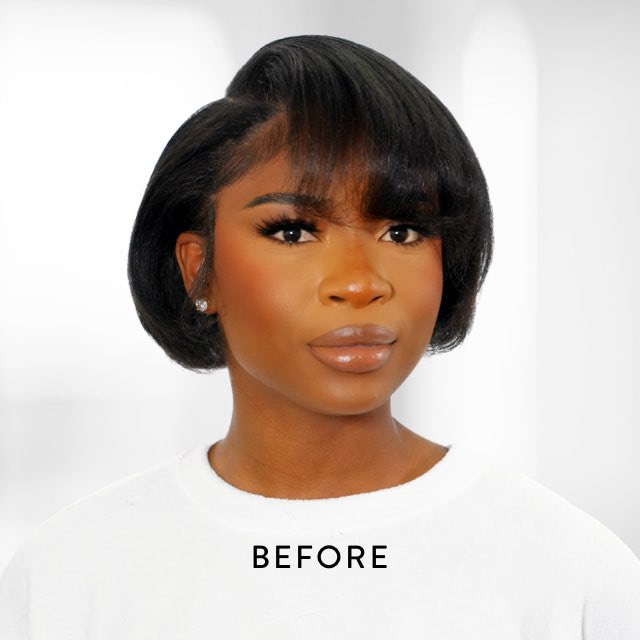 The Beginner-Friendly Wig You'll Adore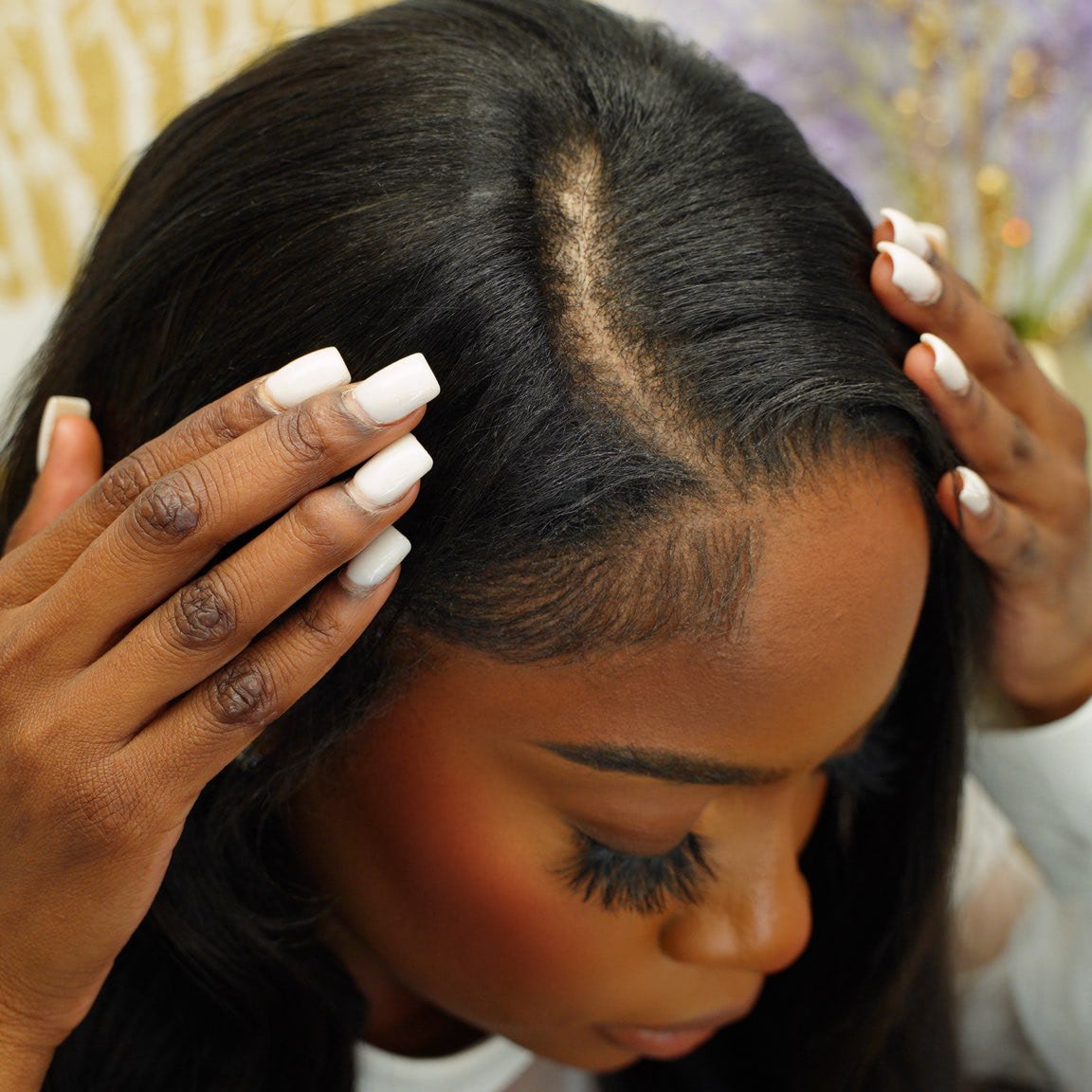 Are you looking for a protective style for your natural hair? YES!

Do you want a sew-in without sitting in the salon for hours? YES!

Do you like to change your hairstyle daily? YES!

Do you want to save the total cost of going to the hairdresser? YES!

Do you want to regularly wash your hair YES!

Is your hairline starting to thin or break from the strain of traditional sew ins or weaves? YES!
If any of the answers has been yes to these questions, then a U-part wig is for you!
CUSTOMERS WEARING Natural U-Part Wigs
Show us your Perfect Locks, upload & tag @perfectlocks on Instagram