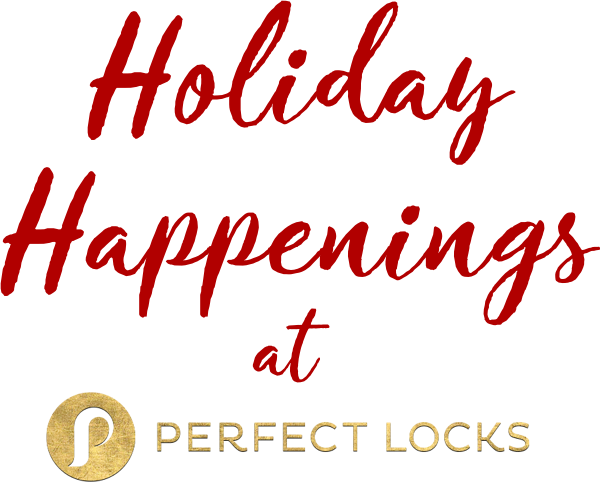 Look good and feel great this holiday season with Perfect Locks. Play our Spin Game to save up to 25% off, get FREE SHIPPING on orders over $150, FREE LASHES on orders over $250, and so much more! Explore all our holiday offers and happenings by scrolling below. HAPPY HOLIDAYS lockettes!
These holiday offers end in:

Get a free set of lashes with any purchase over $250
Be the first to get our totally redesigned Perfect Lashes. Choose from 10 gorgeous new styles! Simply add a set to your cart and they'll be free when your order reaches $250. While supplies last lockettes. Limit 1 per order!
DON'T FORGET TO ADD YOUR CHOICE TO YOUR CART!!

ORDER BY... TO GET IT BY XMAS
Free Shipping
Order as late as 2pm PST

2 Day Shipping
Order as late as 2pm PST

Next Day Delivery
Order as late as 2pm PST

Same-Day Delivery
Order as late as 2pm PST
* Bay Area, CA only with Postmates

SHOWROOM & CUSTOMER SERVICE
XMAS EVE
Tuesday, December 24th
OPEN 10am - 4pm
XMAS DAY
Wednesday, December 25th
CLOSED
NEW YEARS DAY
Wednesday, January 1st
CLOSED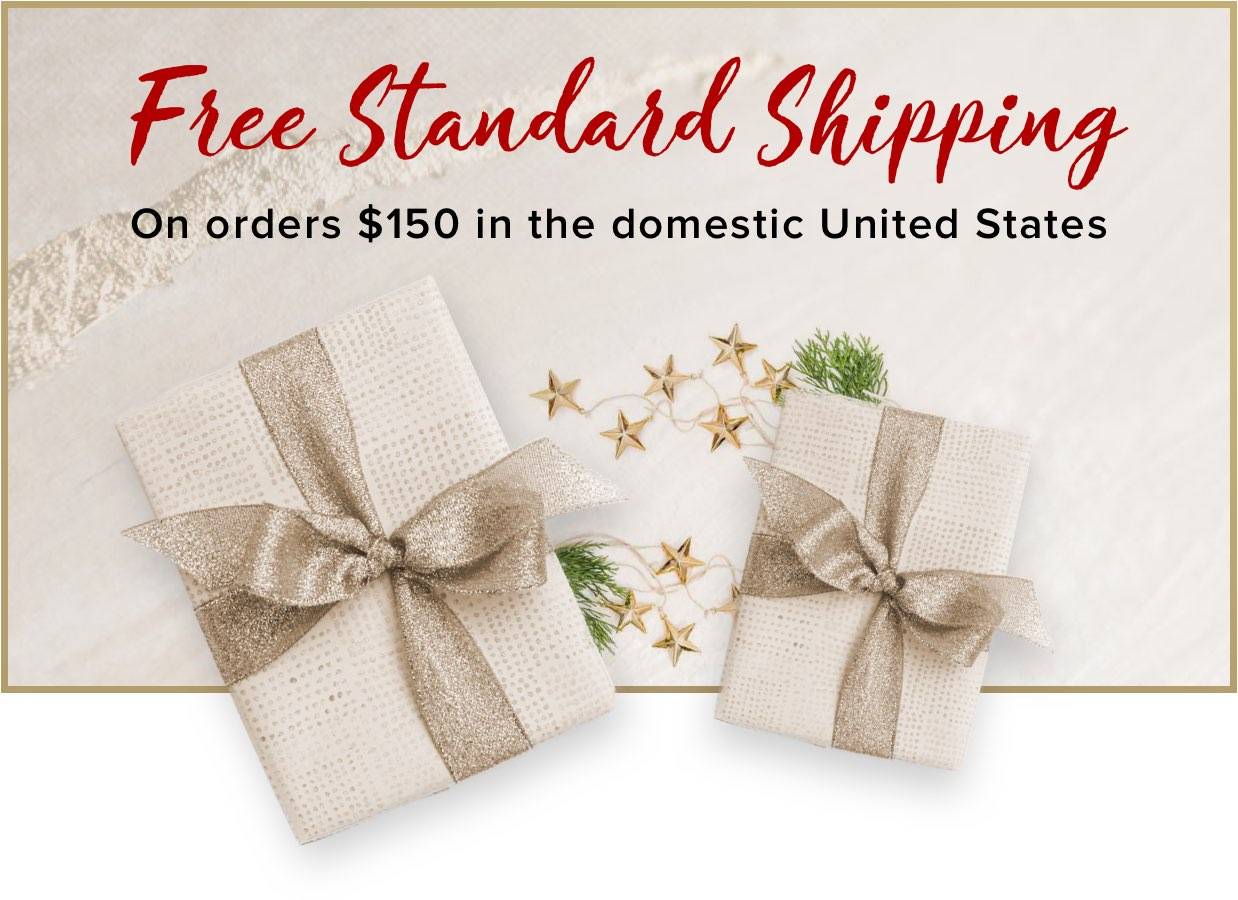 Experience the most natural hair this holiday season with our holiday hair inspiration and gifting ideas from Perfect Locks.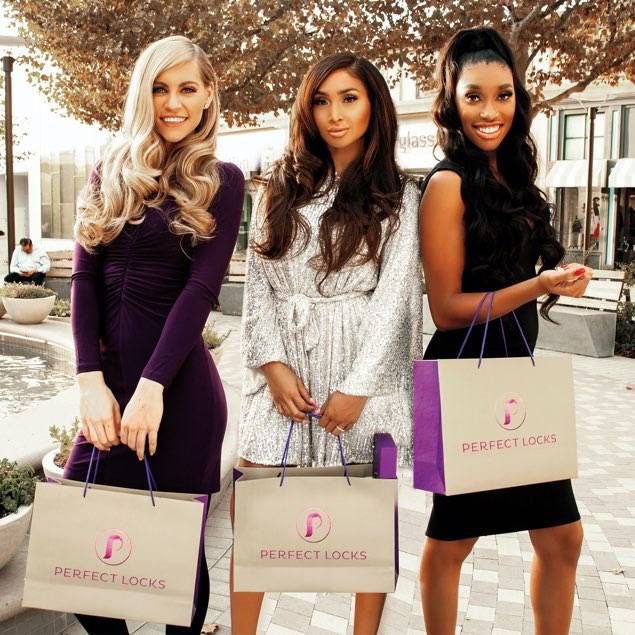 "
I've been a customer of Perfect Locks for over a year now and have been extremely satisfied with all my purchases. In addition their customer service has been amazing and incredibly helpful. So glad I found Perfect Locks
Ambra P.
Loyal Customer
Why shop at Perfect Locks?