Your transformation starts here.
Ethically sourced human hair extensions that blend effortlessly with your natural hair, giving you the confidence to look and feel your best.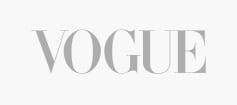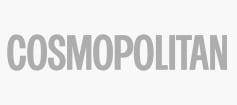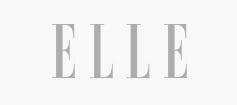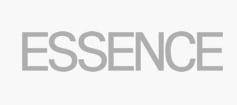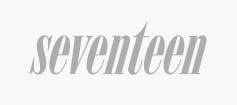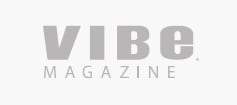 Pick your look
We'll show you how to get it  

Be Bold
with Long & Luxurious Locks
Make your hair dreams come true!
Transform your look—add instant length and volume.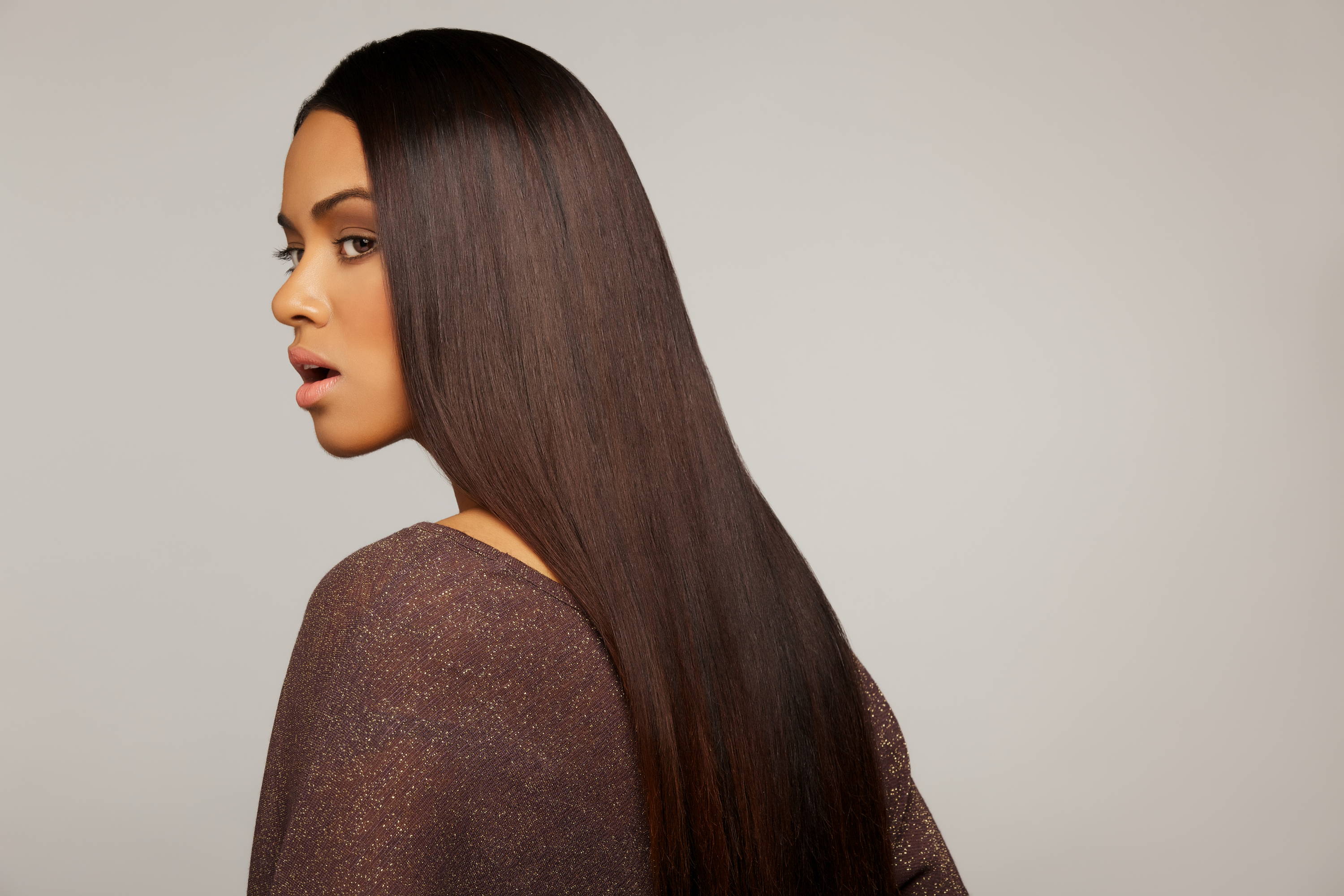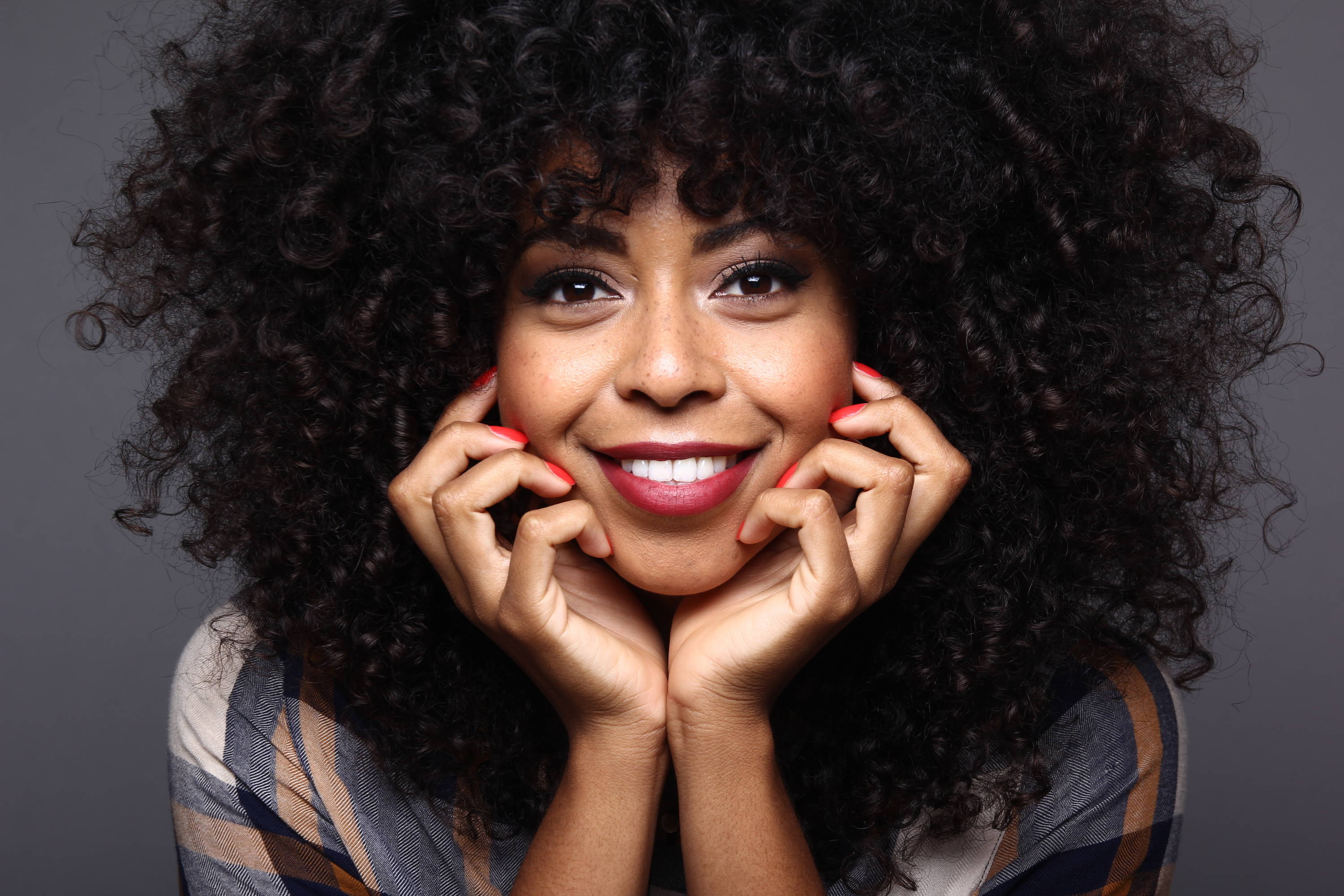 Embrace your power.
Natural clip-in extensions, tape-ins and hand-tied weaves.
Show off your curls with confidence.
Express Yourself
with Luscious Ponytails, Braids or Updo
Need extra oomph?
Ponytails instantly add volume and thickness, and can be styled for any occasion.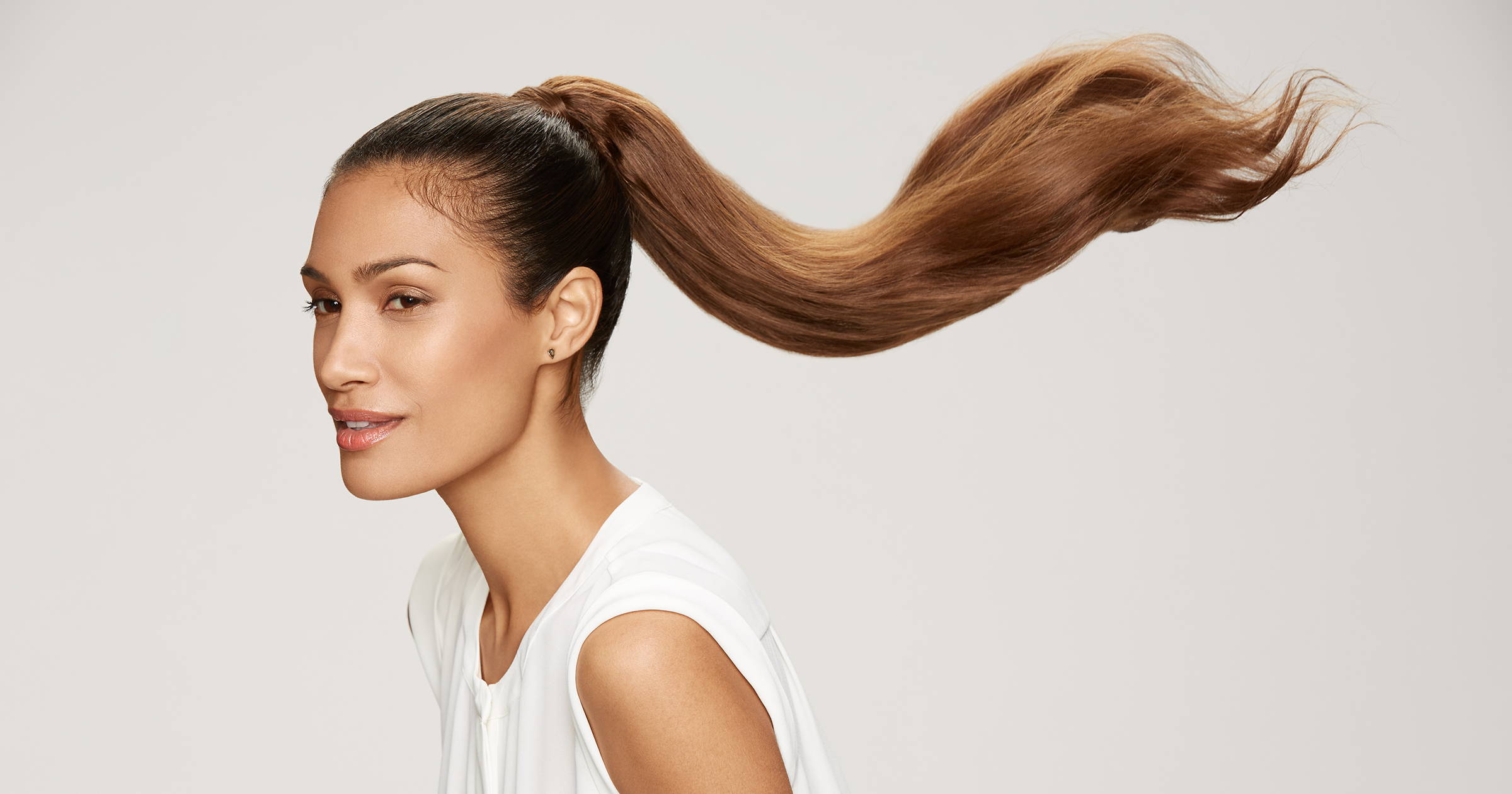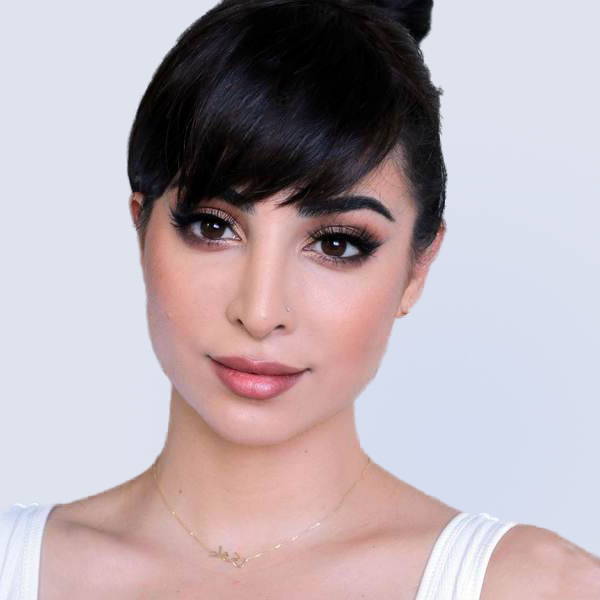 Want to seduce without committing?
Perfect Locks instant bangs are perfect for fringe transformations!
Perfect Locks hair is ethically sourced, organic and ready to empower you.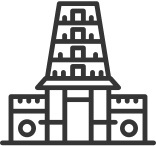 Sourced in India
We ethically source the purest hair directly from the finest temples.
The money is used to fund schools and hospitals.

Styled in California
Hand-crafted with love. Customer service with care. Our designs come straight from our showroom in California.
Quality is paramount.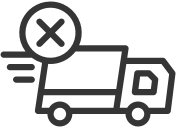 Delivered to you
We deliver hair anywhere in the world within 1–5 days.
Shipping is free on any order over $350USD.
If for any reason you aren't satisfied, send the hair back, unaltered, within 14 days of receiving the product for an exchange or refund (15% restocking fee)
"The consistency of the texture after every use is amazing, even wash after wash."
Kayla MiChele is a notable high fashion and celebrity hairstylist. Her work has graced editorials and covers for Interview, W, i-D, Harper's Bazaar, and Vogue.
Perfect Locks is the most professional hair company I've ever worked with, with the best hair I've ever used! I wouldn't use anything less on the girls of the Warriors Dance Team. Thanks Perfect Locks!
Marissa Fullerton
Stylist of the Golden State Warriors Dance Team
I've used Perfect Locks for almost 2 years, and tell everyone how beautiful, silky, and natural the hair is. Using Perfect Locks has given me a lot of self confidence back. Worth every penny for the boost I needed so badly—it's such a great treat to myself!
Tori G
Licensed Cosmetologist since 1984
I absolutely loved the extensions I received from Perfect Locks. They were easy to put in. They feel like my real hair and I hardly notice they are in until I look in the mirror and see how good my hair looks!
Emily F
Verified Customer, USA