test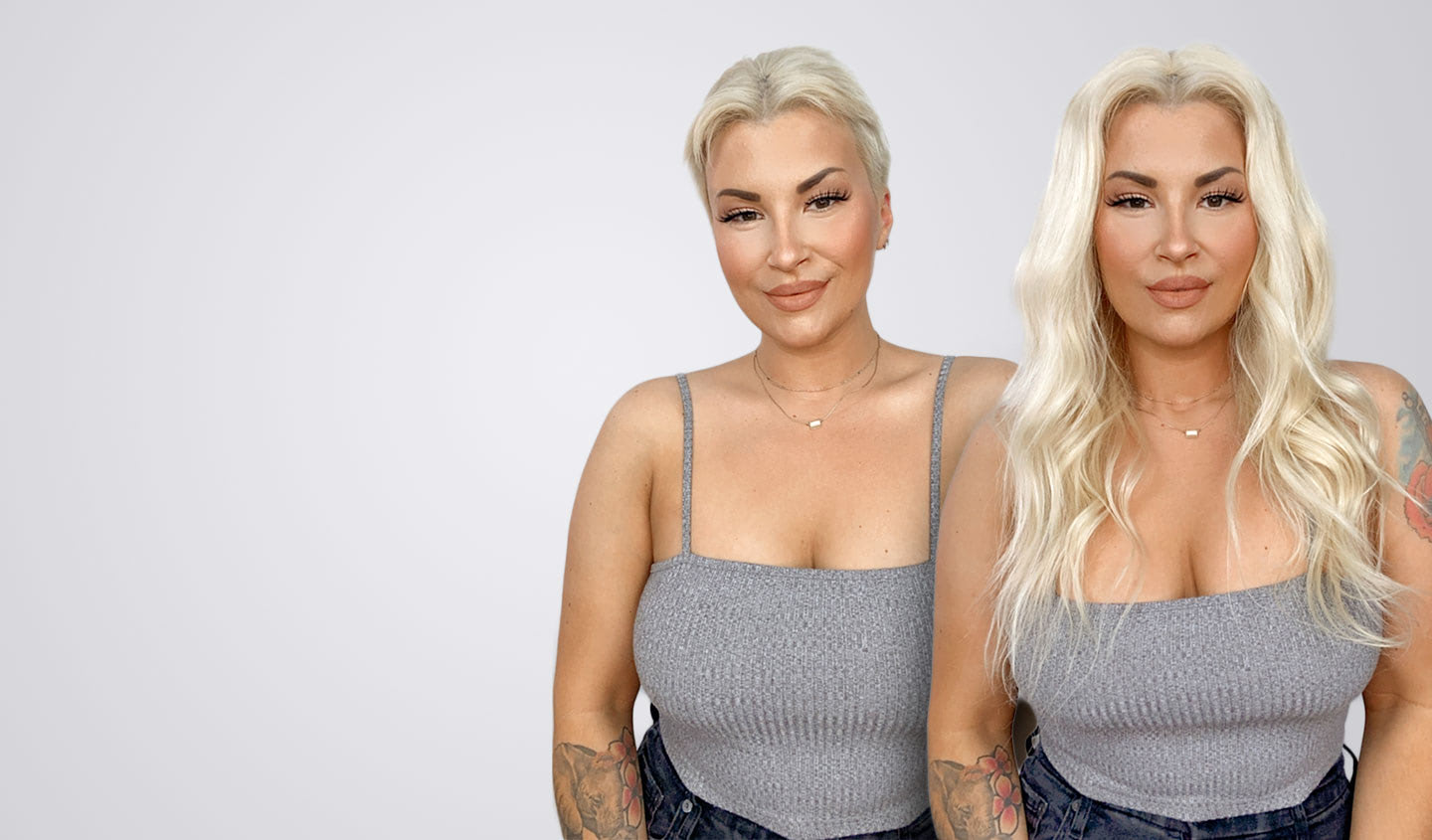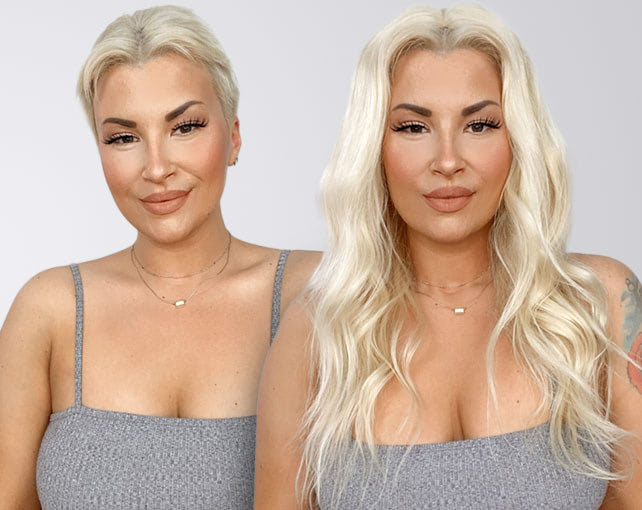 Real Human Hair Wigs
Human hair wigs allow you to instantly transform your look with minimal effort. Our adjustable human hair wigs have a durable full lace or lace front base, is easy to wear, and will make you feel fabulous. Our wigs are made with Remy human hair and are built to last.
Real Reviews
4.41
/ 5 stars,
64
reviews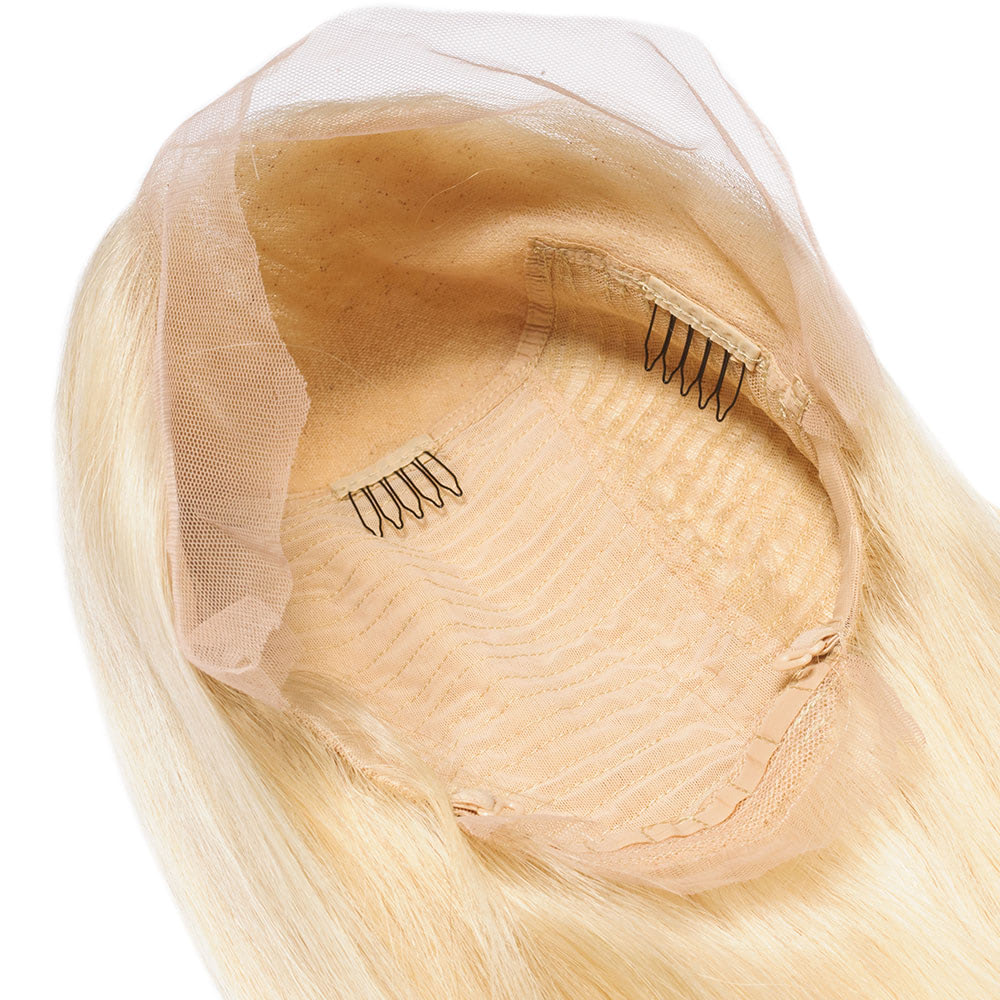 Learn More About Wigs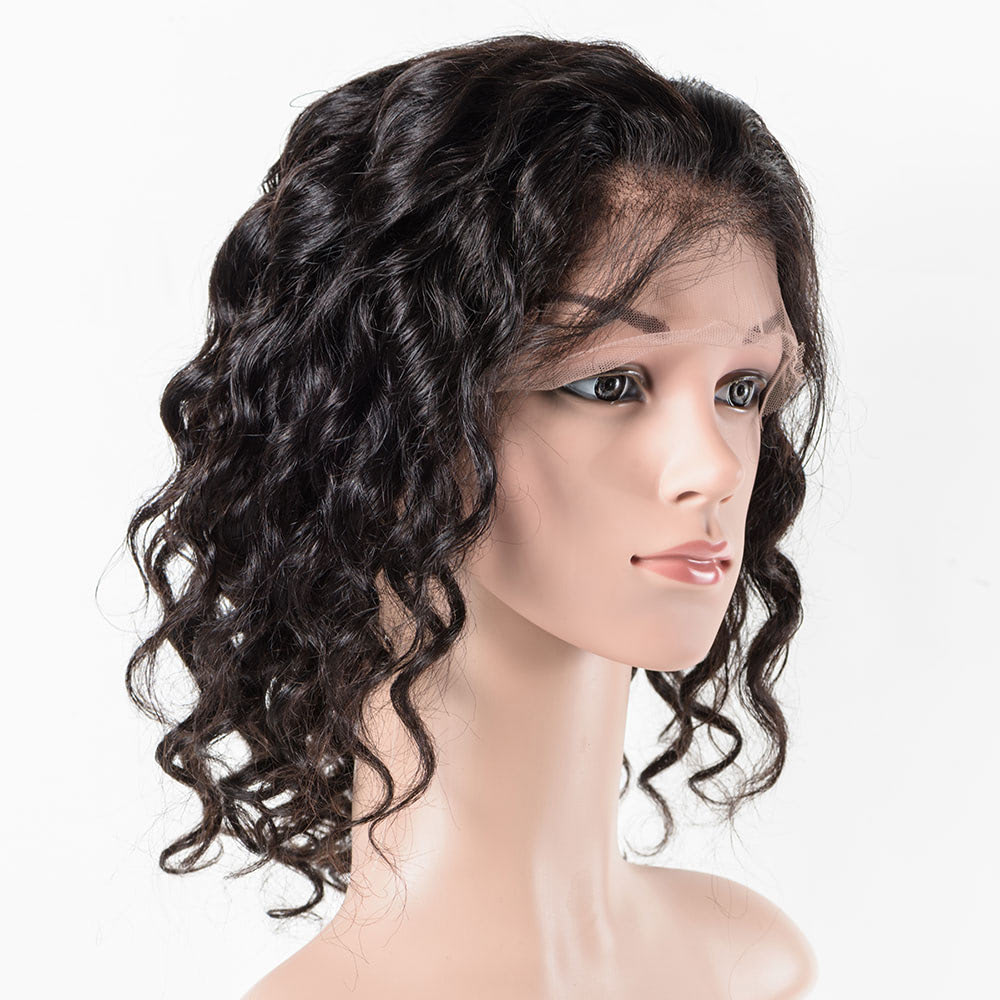 At Perfect Locks, we carry a variety of remy hair wigs, catering to the specific needs of each person – whether that be adding instant volume and length to your hair, creating fashion-forward bangs, or performing an entire whole hair makeover. Our vast variety of real human hair wigs include full lace, lace front, U-part, toppers, and men's wigs. Regardless of which wig product you choose, know that all of our real human hair wigs are made with only the highest-quality materials, using 100% real human hair and guaranteed to last.
Premium quality, 100% authentic Indian human remy hair
Authentically Virgin hair, it has never been treated or processed in any way for a perfectly aligned and intact cuticle on every strand.
All wigs feature our Perfect Locks SureFit™ Adjustible Elastic Base and comb clips for a sturdy fit.
Realistic and variable lengths of hair and fine baby hairs replicate natural hair and the hairline.
Perfect Locks Full Lace Wigs feature LuxeMesh™, a distinct pattern that offers maximum breathability and lightweight comfort. Each piece is hand knotted by a master artisan, delivering a dense ands voluminous head of hair. Glueless, they can be parted in any direction for maximum style versatility. Available in 3 different textures and 2 lengths.
Perfect Locks Lace Front Wigs balance premium quality design with affordability by being both machine made with the front 3 inches hand knotted by a master artisan. They feature LuxeMesh™, a distinct pattern that offers maximum breathability and lightweight comfort. Available in 6 different textures and 4 lengths.
Perfect Locks V-Part Wigs feature all of the benefits of our Lace Front Wigs, with a custom design and classic face flattering v-part. Available in 3 textures and 2 lengths.
Different Types of Wigs
Full Lace Wigs
Know as the Cadillac of wigs, the full lace wig features a fully hand-knotted base which creates a more dense and fuller look. Truly gorgeous!
Lace Front Wigs
If you're looking for affordable style, lace front wigs give you the perfect blend of realism and comfort. The front 3 inches of the base are hand-knotted, while the rest of the base is created using machine weft tracks.
U-Part Wigs
If you're feeling a little more adventerous, U-Part wigs give you complete creative control by allowing you to leave-out and blend your hair through the opening. This allows for ultimate blending possibilities!
Toppers
If you're looking to solve hair loss or thinning issues towards the top of your crown area, then a topper may be the perfect solution for you. They easily clip-in, but will most likely need to be cut and styled by a stylist
CUSTOMERS WEARING Real Human Hair Wigs
Show us your Perfect Locks, upload & tag @perfectlocks on Instagram