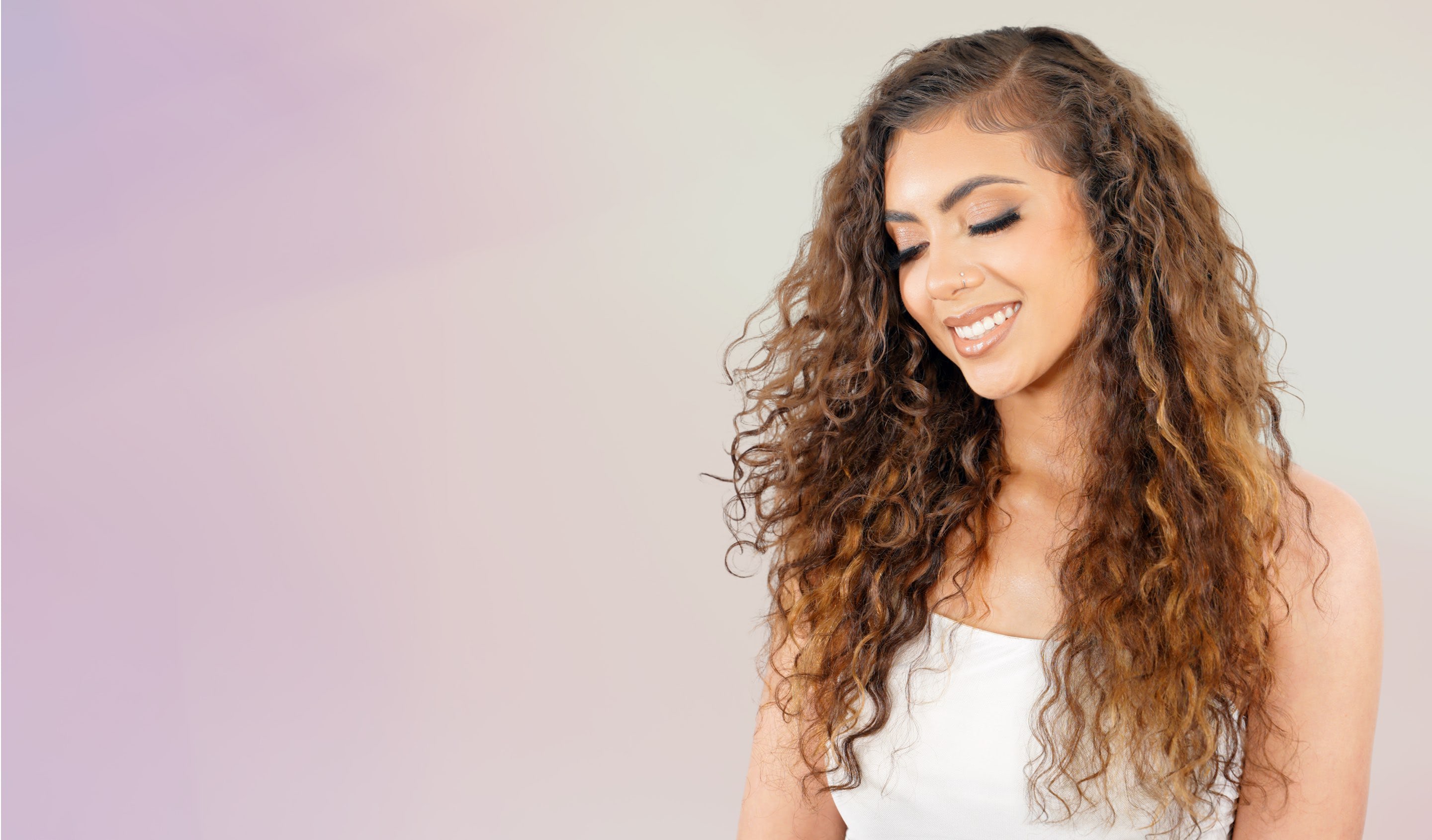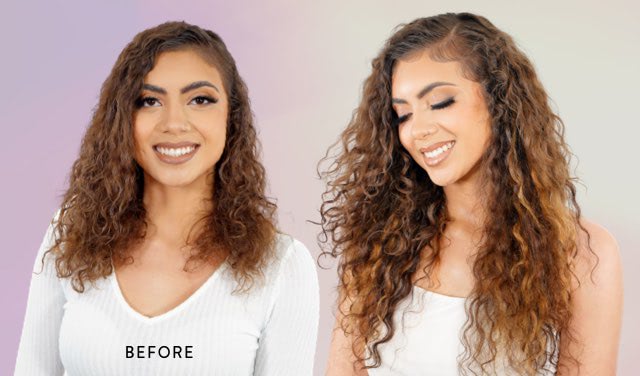 Curly Hair Extensions
We offer the largest and most diverse collection of curly hair extensions. Our curly Remy human hair is luscious, and full of life. You can flatten or enhance these curls with ease, how creative are you? lf you're looking for naturally curly hairstyles with true flexibiltiy, look no further.
Curly Reviews
4.91
/ 5 stars,
368
reviews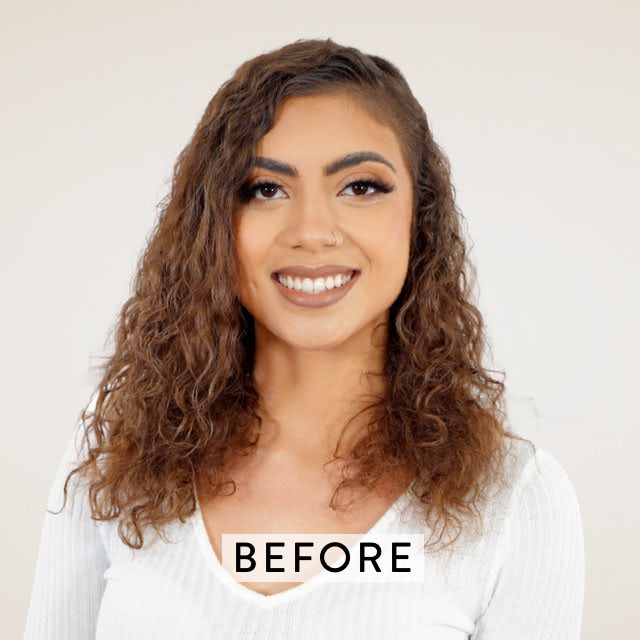 Stop compromising your curly hair dreams with subpar curls, our curly hair is natural and gorgeous.
Curly hair, the holy grail of hair extensions. We know how hard it is to find hair that has beautiful, natural, and resilient curls. Most hair extensions achieve curls with chemicals, that's because they use lower quality non-remy human hair, hair that's straight, or wavy, and doesn't have a natural curl to begin with. We only use the finest Remy curly Indian hair to create our extensions, so your curls are real, natural, and will last. Style your hair with freedom and flexibility using heat tools, the natural curly texture will revert back after washing or wetting the hair. Get our curls even curlier by adding water or dependable hair product.
You'll love burying your fingers in these curls, and you'll love how you look and feel with gorgeous curly hair. Looking to switch it up? Try our naturally straight hair extensions, soft tresses with a slight bend. And you can jump on the beach wave bandwagon with our wavy hair extensions, our most popular and most flexible texture.
CUSTOMERS WEARING Curly Hair Extensions
Show us your Perfect Locks, upload & tag @perfectlocks on Instagram