test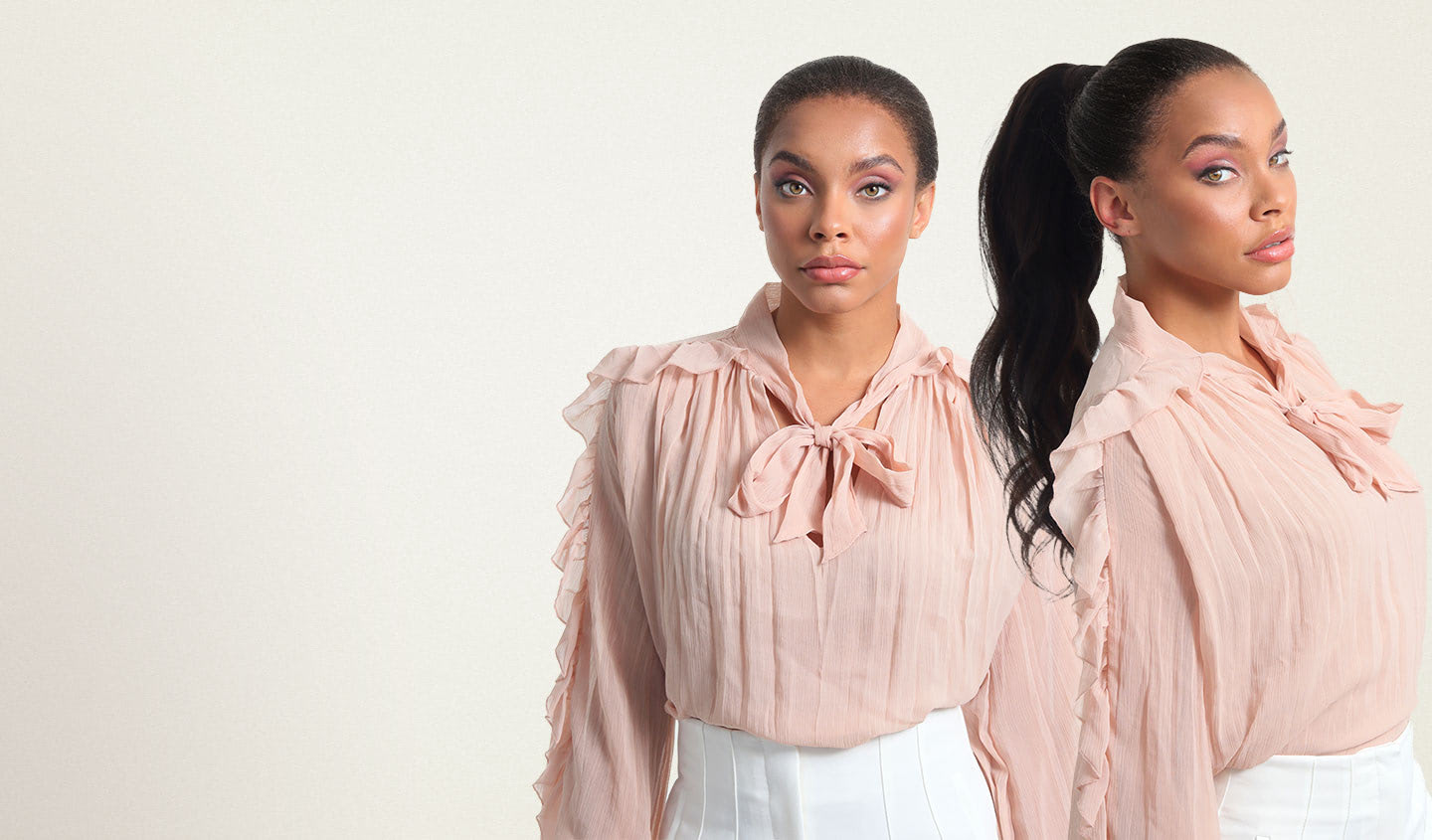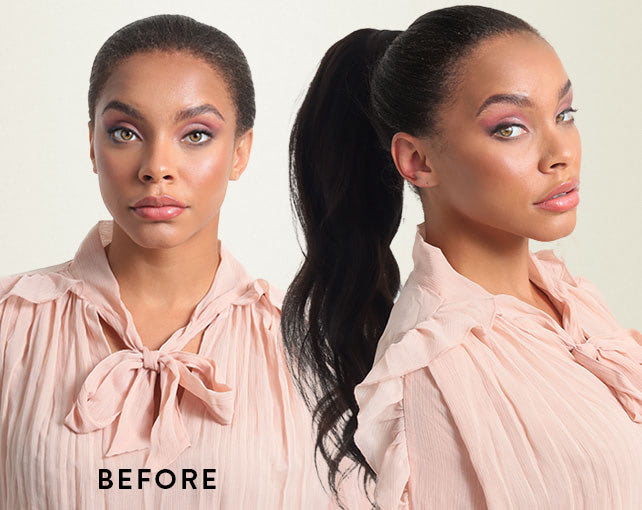 Clip-In Ponytail Extensions
These easy to install clip-in ponytail extensions that can make a good woman great. Take on the world with a power pony or dress to impress with an easy updo. These clip in ponytails are an easy way to create seamless, dramatic hairstyles that you can set up in a flash.
Clip-In Reviews
4.71
/ 5 stars,
7
reviews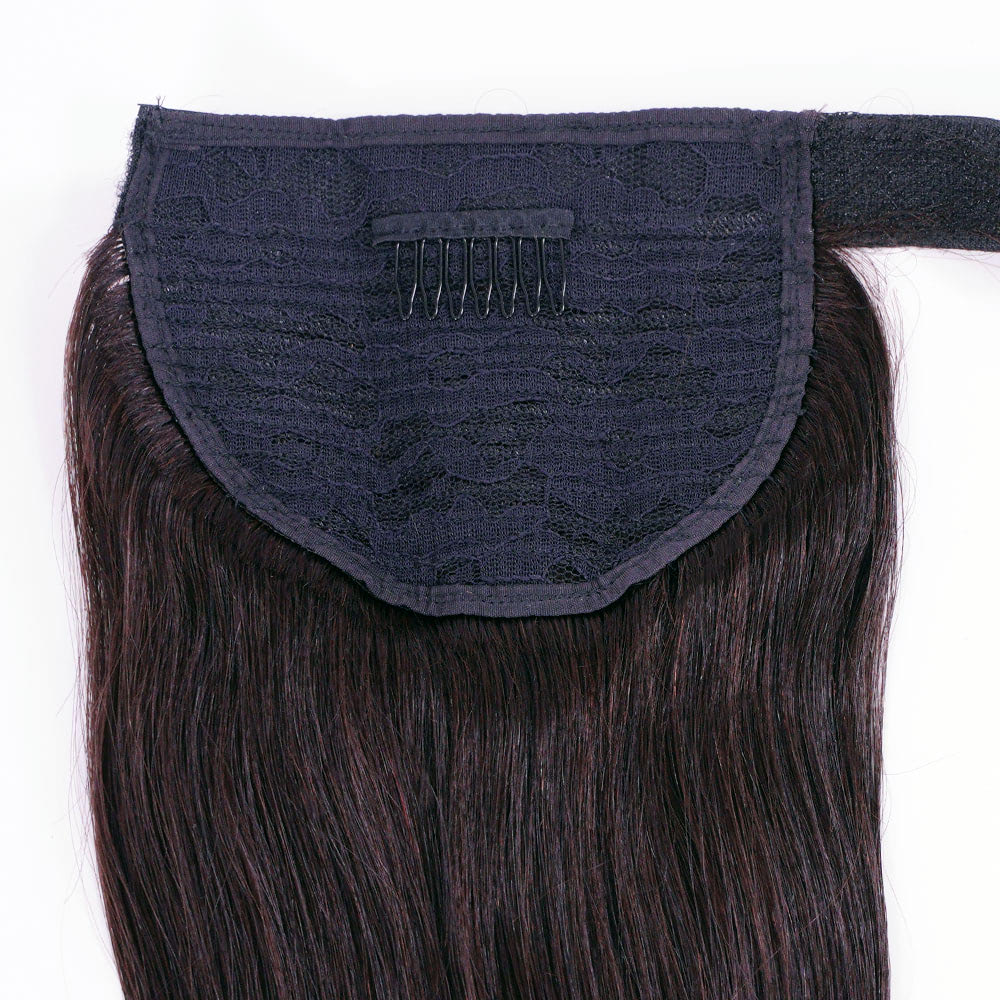 Sorry, there are no products in this collection.
What You'll Love About Our Ponytails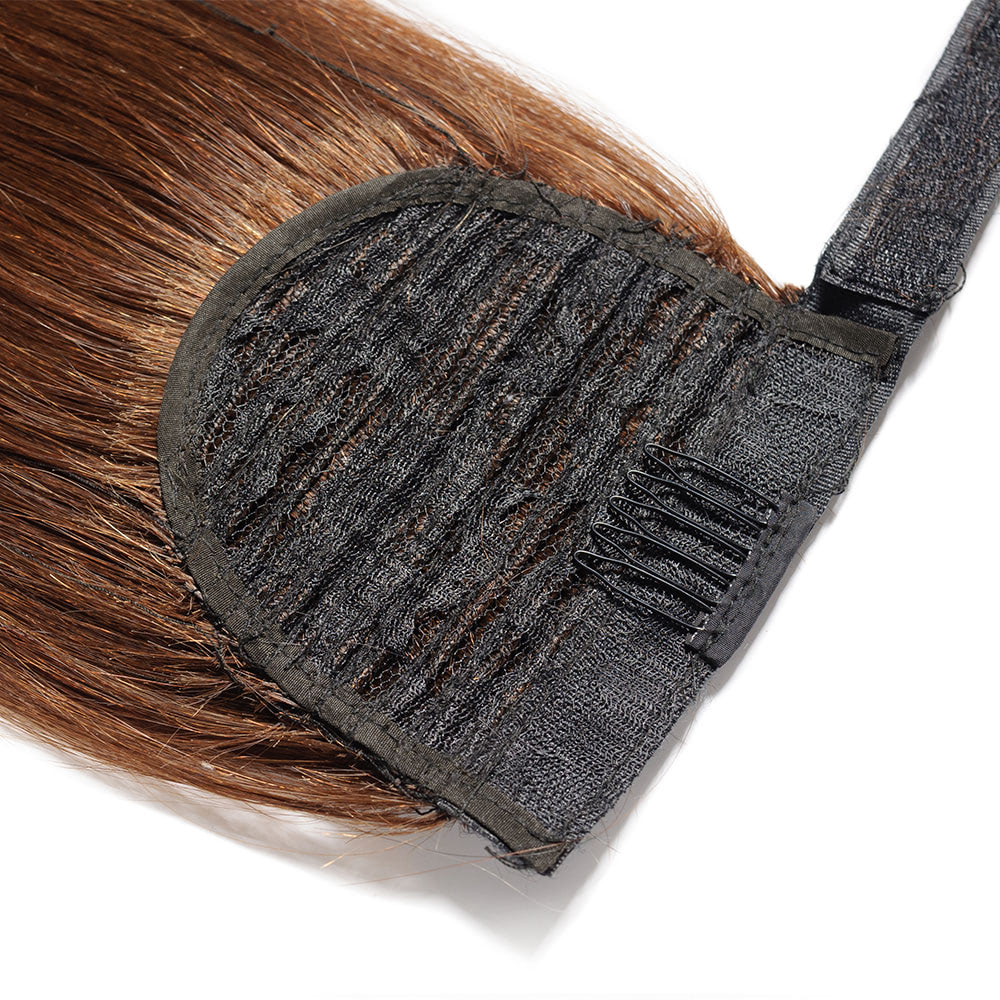 Take your look to the next level with our wide selection of clip-in ponytail extensions. Available in both natural virgin and Remy tones, these extensions blend and style perfectly, matching any look or fashion you decide to rock. Our clip-in ponytail hair extensions come in a variety of styles, whether it be color, type, or texture. From straight to wavy to curly, and from platinum blonde to chocolate brown to natural black, there's something here for everyone! Made with 100% real Remy human hair, these clip-in ponytail extensions are guaranteed to last.
WHAT YOU'LL LOVE ABOUT OUR CLIP-IN PONYTAIL
Premium quality, 100% authentic Indian human remy hair
Our unique DuraLock™ Premium Clips for lasting wear
Seamless blended wraparound Velcro strap for a secure, comfortable hold that makes for the most realistic ponytail out there! Unlike banana clips that can break, crack or are easily visible, our strap remains hidden…even if you create a fun topknot!
InvisiTrak™ Signature Design means you pop them in and they blend in seamlessly with your own hair! No visible clips, no unsightly lines of separation.
"IS A CLIP-IN PONYTAIL FOR ME?"
Do you want to try extensions, but don't want to commit? YES
Do you want a that little bit of extra length/density or "hair flair" for an evening or special occasion? YES
Don't have time to visit a professional? YES
Don't have time for the upkeep of bonds, weaves or tape-in extensions? YES
Are you going to wear them 5 days a week or more? NO!
CUSTOMERS WEARING Clip-In Ponytail Extensions
Show us your Perfect Locks, upload & tag @perfectlocks on Instagram