test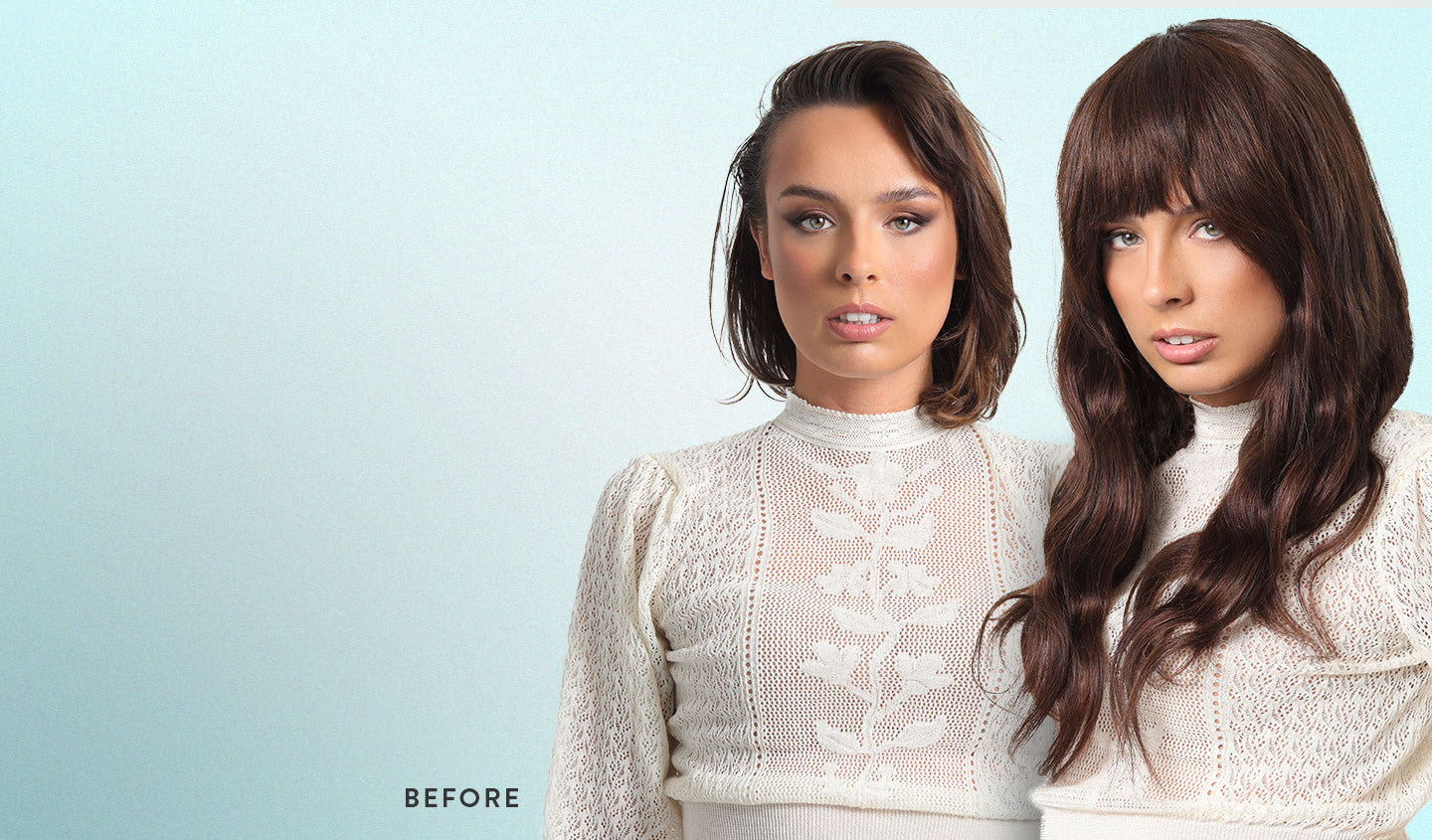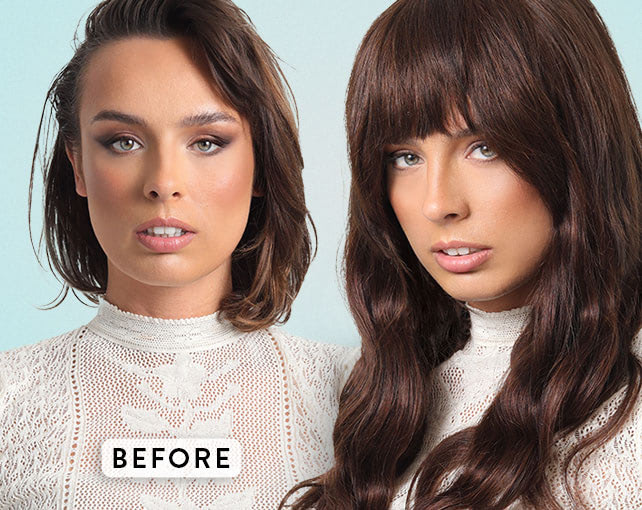 Clip-In Bangs
No snip, all clip bangs. These clip-in bangs add the perfect flare to your existing look, with ease. It's the easiest hair extension piece ever. Simply clip them in and you'll have a runway-ready look in a flash. Cut and style them with your next look for flare that makes you stand out.
Clip-In Reviews
4.09
/ 5 stars,
11
reviews
About Bang Hair Extensions
Take your look to the next level with our wide selection of clip-in bangs Available in both natural virgin and Remy tones, these extensions blend and style perfectly, matching any look or fashion you decide to rock. Our clip-in human hair bangs come in a variety of colors. From platinum blonde to chocolate brown to natural black, there's something here for everyone! Made with 100% real Remy human hair, these clip-in bangs are guaranteed to last.
CUSTOMERS WEARING Clip-In Bangs
Show us your Perfect Locks, upload & tag @perfectlocks on Instagram